Salon des RefusÚs Atlantique 2009
Saturday, September 19, 2009
7pm to 9pm, 19+.
$6
The Khyber, 1588 Barrington Street
Halifax, Nova Scotia, Canada.
Schedule: (Listed in order of appearance as determined by random lottery draw):
Project Title: The Faerie Shed
Director/Producer: Convivial Daze
Genre: Drama

The Faerie Shed, is a gently wild dance between image and imagination. Lost objects found, and "empty" swings, rhythmically timing a presence that is best
seen when not looking.
(Halifax, NS)
Project: Bendi Gellar Show
Producer/Director: John Baker
Genre: Comedy
A Psychic, Psycho Medium conjures up "The Devil to interview on his Television talk show.

(Williamswood, NS)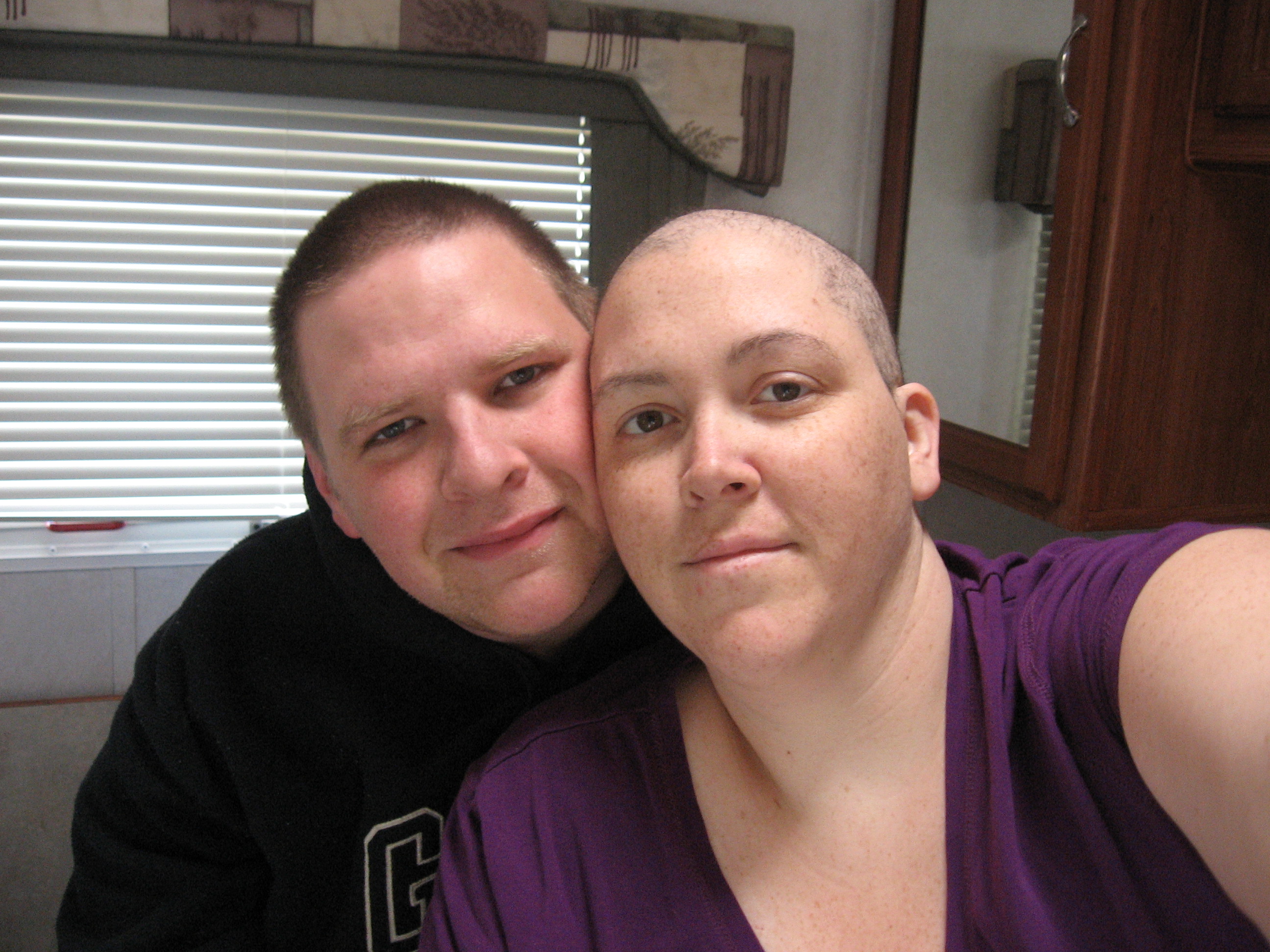 Project Title: Too Soon For Autumn
Director/Producer: Alan D. O'Neill
Genre: Documentary

A single camera documentary shot and edited by the husband of a 27 year old woman battling terminal ovarian cancer.
(Herring Cove, NS)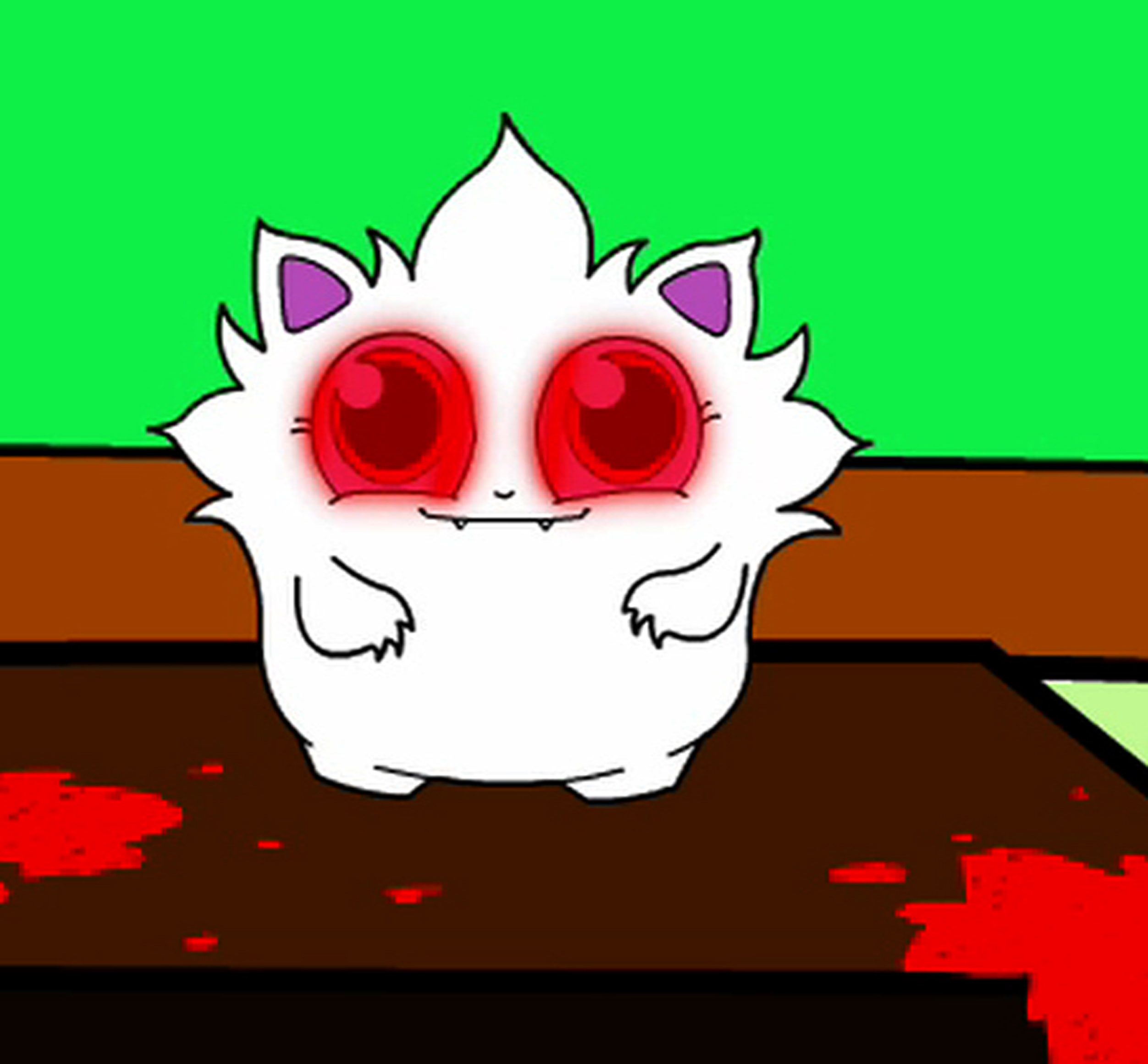 Project Title: Let Them Eat
Producer: Tara MacDonald
Director: Sarah MacDonald
Genre: Horror/Animation

They're kittens. They're zombies. They're hungry. A "catidemic" spreads across the country to households everywhere. It turns your average cat into a bloodthirsty zombie that can kill with their eyes.

(Dartmouth, NS)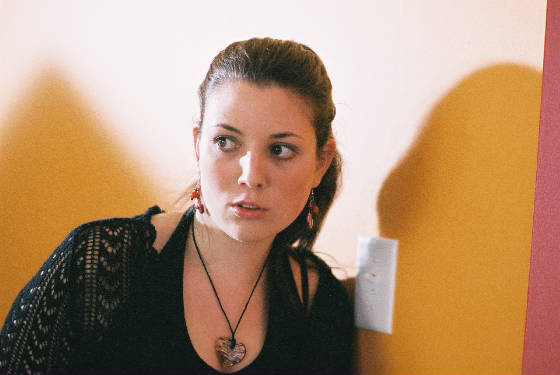 Project Title:Don't Fear The Reaper
Producer: Mark Simkins
Director: Elizabeth Goodridge
Genre: Short film - black comedy

Traumatized by the death of a childhood friend, Isabel is faced with her own mortality at a young age and becomes obsessed and terrified of death. Rejecting
her therapy and her mother's concerns she develops her own way of coping by creating a ridiculous protective environment for herself. Her extraordinary
measures to protect herself ultimately lead to her downfall on an ill-fated trip for a coffee and a cookie.
(Halifax,NS)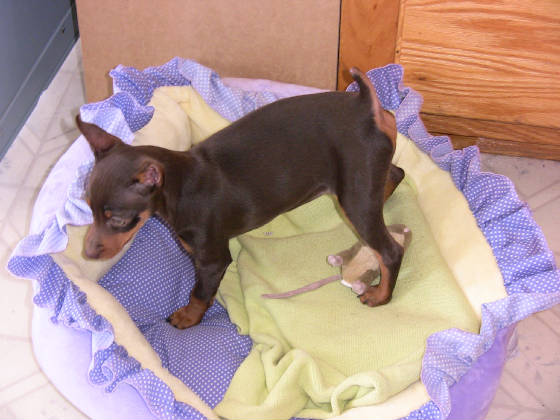 Project: Doggy Style
Director/Producer: John Baker
Genre: Comedy

A would be burglary is foiled by a Miniature Pincer guard
dog.
(Williamswood, NS)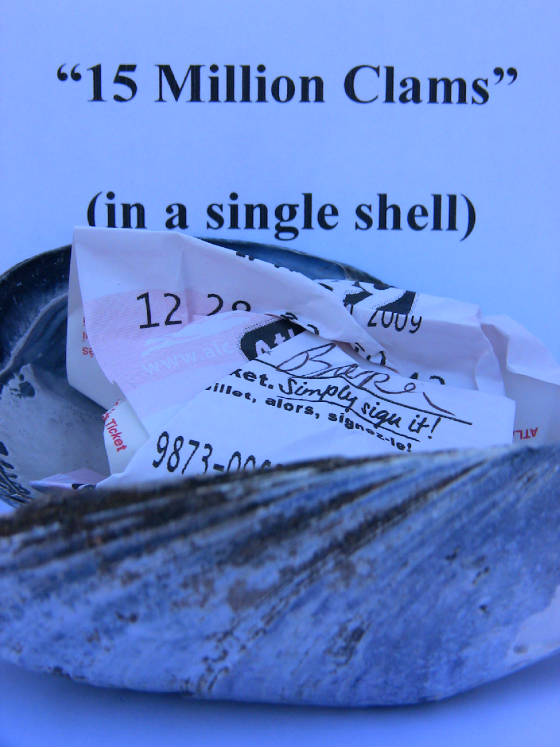 Project: 15 Million Clams (in a Single Shell)
Director/Producer: John Baker
Genre: Comedy Mocumentary
Two brothers secretly buy a shared lottery ticket which they try to hide from their wives. One brother's wife
inadvertantly throws it in the trash.
(Williamswood, NS)